Society of Publication Designers
call for entries and 50th anniversary poster
Designed by Fred Woodward
New York Magazine: Cover illustration for feature about the troubles plaguing the Spider Man on Broadway. (Sadly, it did not run)
GQ: Post apocalypse urban hipster survivalist.
GQ: Past presidents scandals feature
The Village Voice: Cover illustration for Dead Heads getting high from Nitrous-oxide filled balloons.
The New York Times Book Review: Milhauser story collection.
Vanity Fair: Tweeds inspired by Downton Abbey
Wired: Mary H.K. Choi on the Dangers of Dubstep

The New Yorker The Emerald Light in the Air by Donald Antrim
The Wall Street Journal: Secret Eaters.
Wired: costumers angry with tech companies for sharing information with the NSA
The New Yorker: Movies Fassbinder's Fear of Fear
 
Outside
New York
The Village Voice
How New York Theater Will Embrace the New Anti-Normal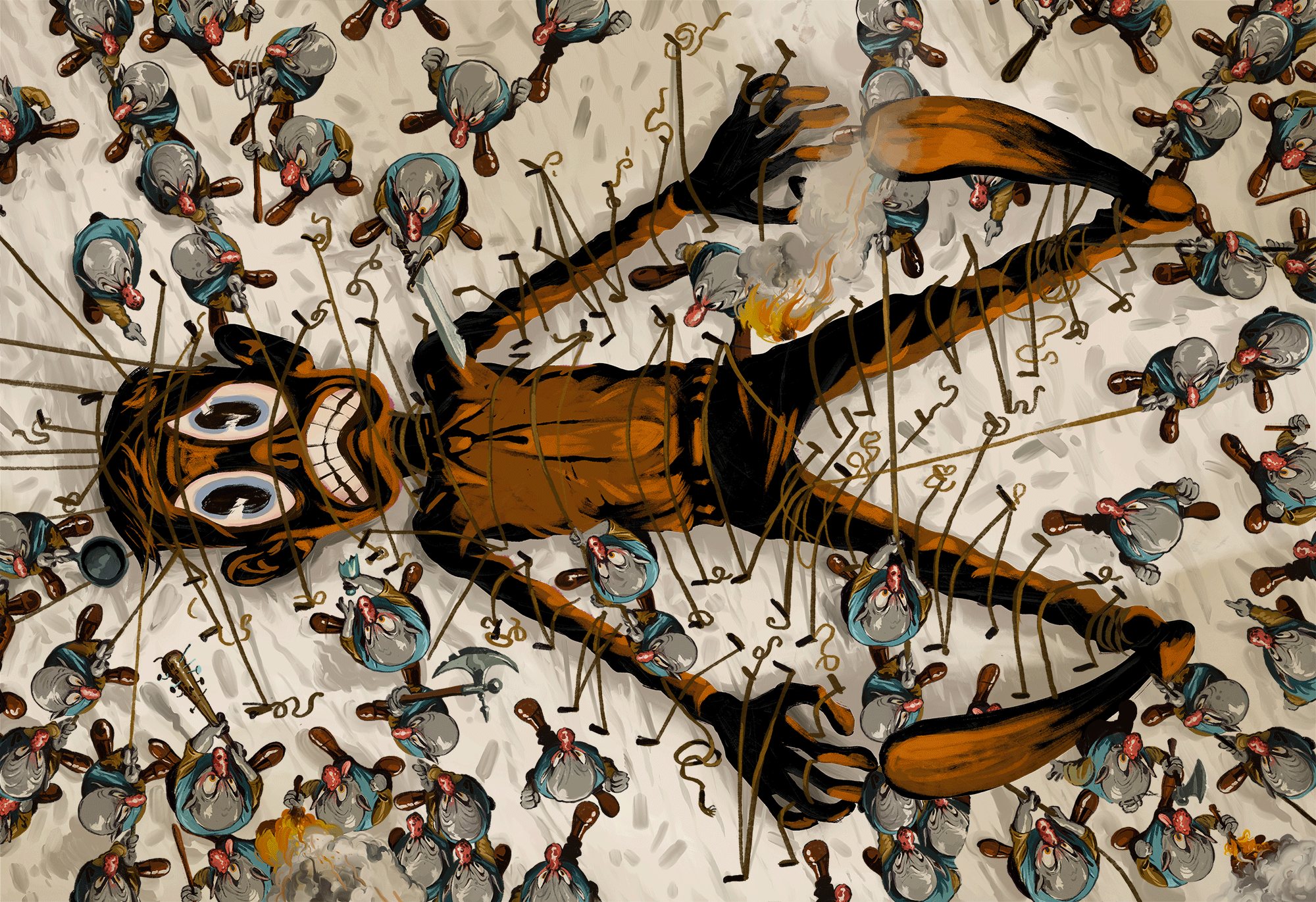 Wired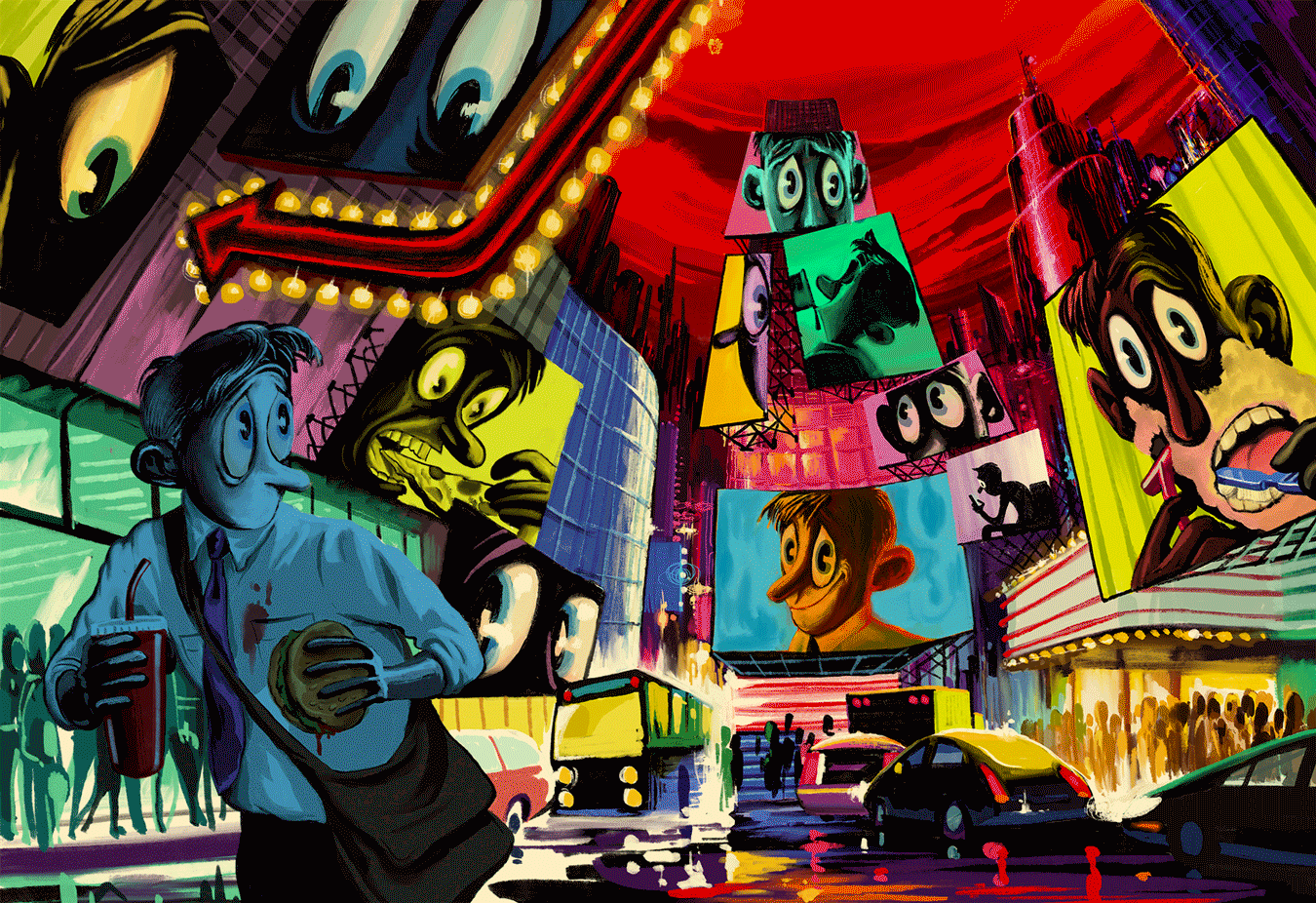 Wired
Bloomberg
Airline attendant for a day